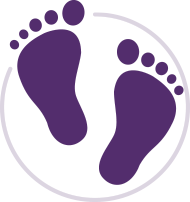 Our pay and play unstructured sessions for toddlers aged 18 months to 4 years.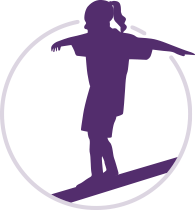 These independent gymnastics classes are for children aged 3 – 4 years.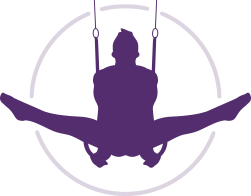 Recreational Gymnastic Classes
These structured sessions are for children aged 5 -16+ years.
A little bit about us…
Grundy Park Gymnastics Club welcomes children of all ages and abilities, from 18 months old upwards. We are a professional and friendly recreational gymnastics club. This means we do not take part in external competitions, although we have organised charity fundraising/ internal competitions in the past for those who wanted to take part.
At Grundy Park Gymnastics Club we provide a safe working environment for children to develop their gymnastic skills, whilst having lots of fun too! We see every child as an individual and encourage them to achieve their own goals to the best of their ability.
Our sessions promote children's health & fitness as well as building self confidence. We work towards the British gymnastics Pre-School, Core and Advanced Proficiency Awards, allowing children to progress from basic to advanced skills.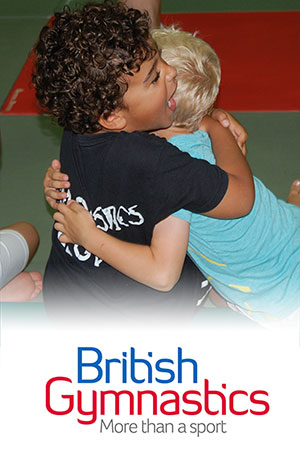 Get in touch with us today...
If you would like to know any more information then please don't hesitate to get in touch.